The cinescenium
Discover the magic of the Puy du Fou Cinescénie, a show full of color and madness! The Puy du Fou offers an incredible night-time staging.
Voted best park in the world, the Puy du Fou adapts to its different audiences.
Something to amaze your children and make their day and evening unforgettable!
Cinescenium Adult/Child rates : 31€ (on reservation).
Timetable for the Puy du Fou Cinescénie (show time: 1h40, it is recommended to arrive 1h before the start of the show) :
June/July: 22H30
August/September: 22H
2
A grandiose show
at Puy du Fou
And if you continued your day, with the various night shows, including the Cinescénie. Already seen by more than 12 million spectators, with 1,200 actors and dancers, a 23-hectare stage, and more than 28,000 costumes, the park guarantees you a magical and unforgettable moment, for almost 2 hours.
Became a myth, the Cinescénie is one of the greatest night shows in the world.
The event not to be missed that will fill your eyes!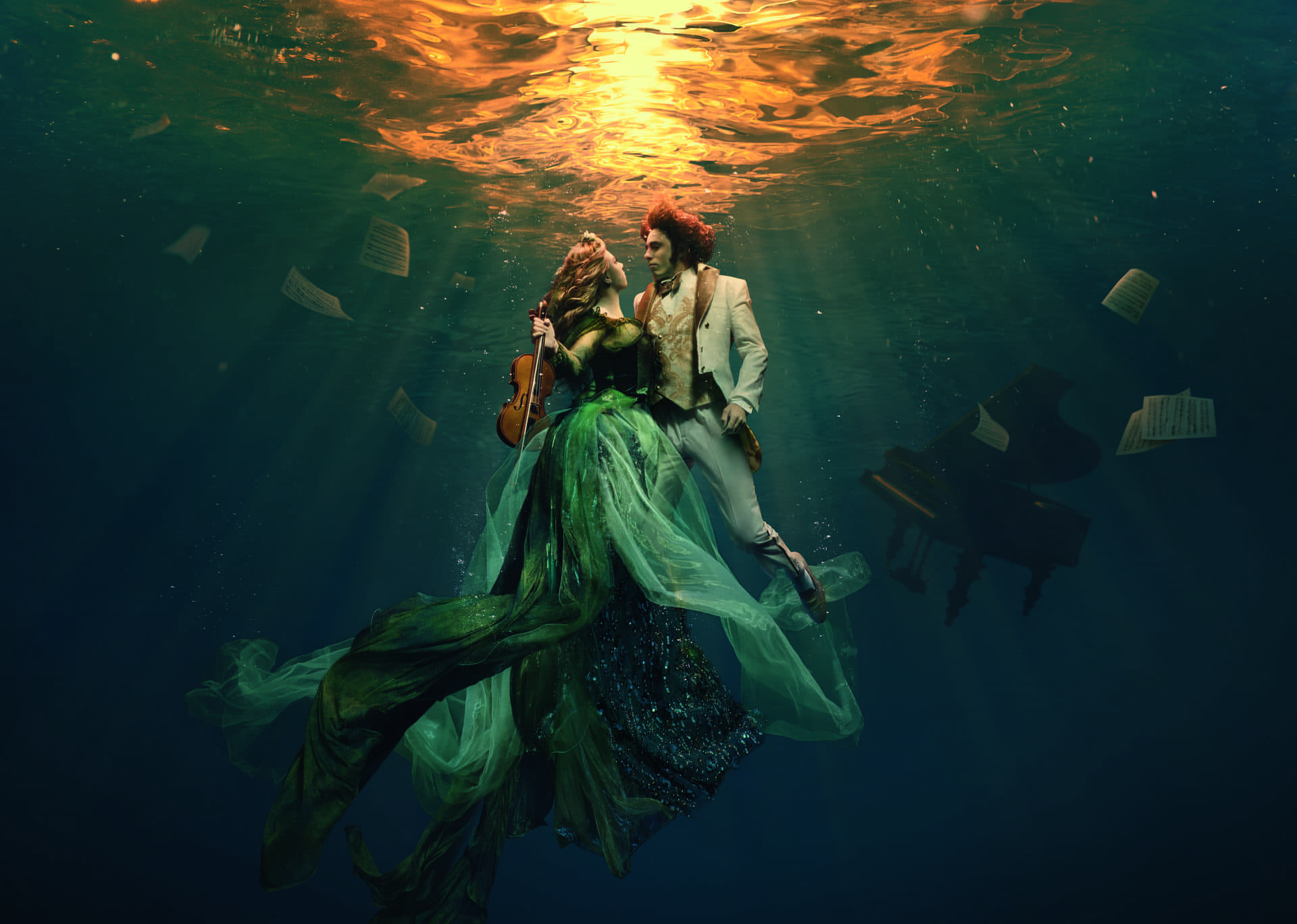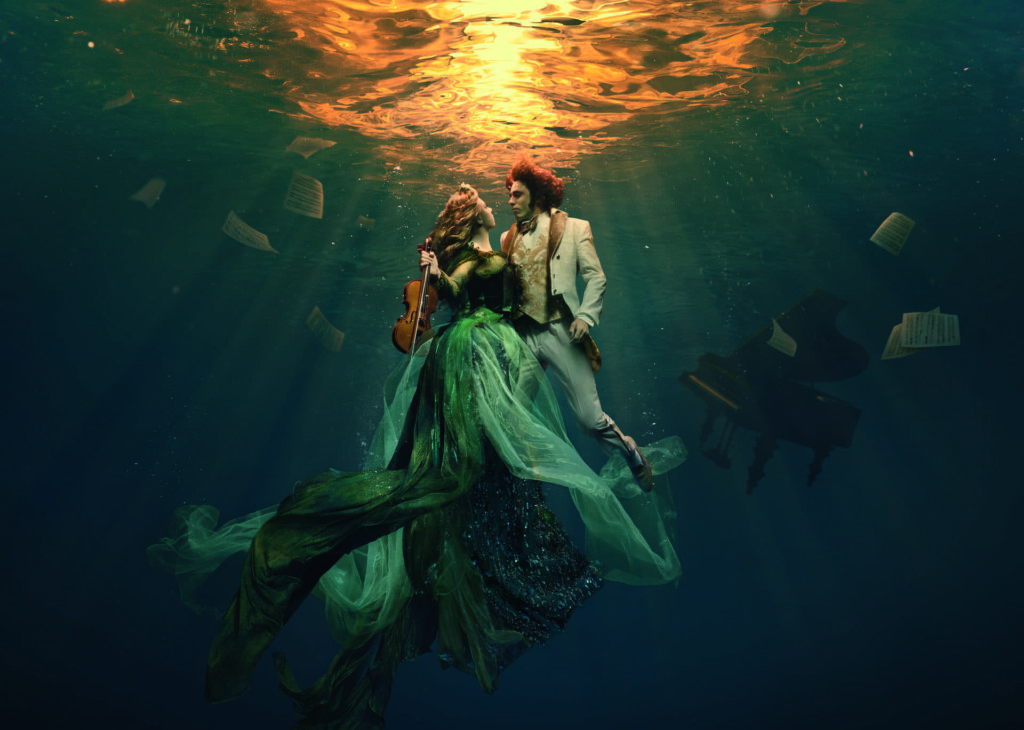 Discover the show Les Noces de Feu, a night show exposing a universe of water and music featuring muses and leprechauns. This grandiose universe will enchant young and old alike.
Thisnocturnal representation, realized on the Puy du Fou pond at nightfall, shows an incredible pyrotechnic performance. This show traces the marriage between a pianist and a violinist after their meeting in the show Les Orgues de Feu. They invite you to celebrate their union in a fairy tale mixing water and fire.
Les Noces de Feu is a show of the Grand Parc du Puy du Fou, just like any other show. It is included in your ticket for the day.
Tickets for La Cinéscénie are on sale at the campsite!
Prepare your stay at Puy du Fou